FUSE TV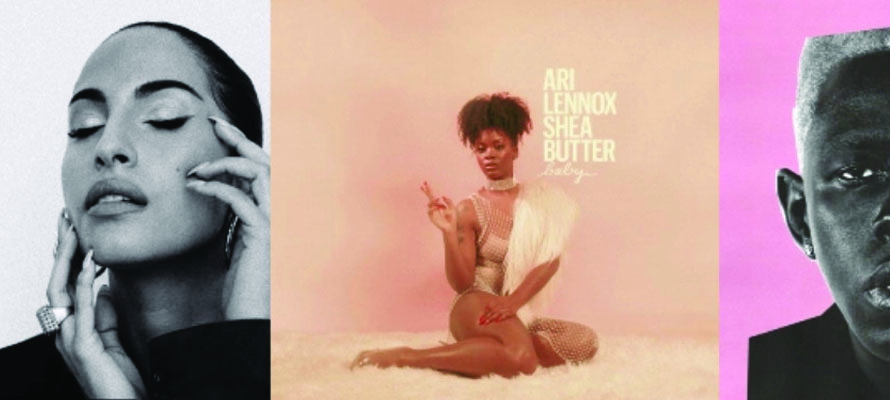 Music | Sonic Branding | Sound Design | Mix
A&E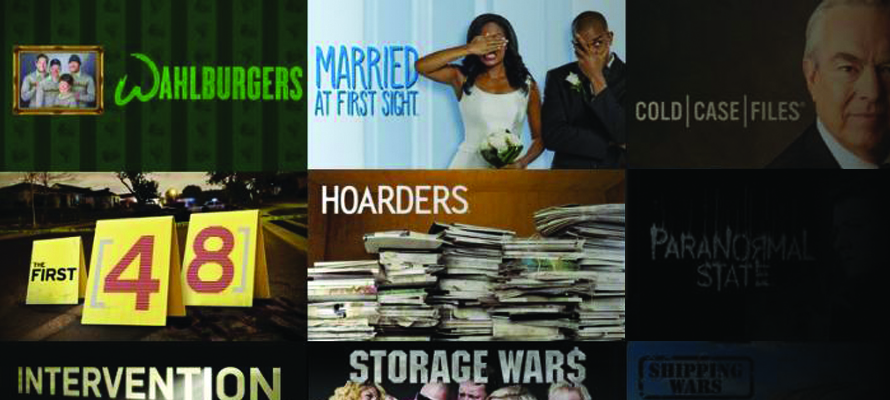 Sound Design | Mix
WARNER BROS.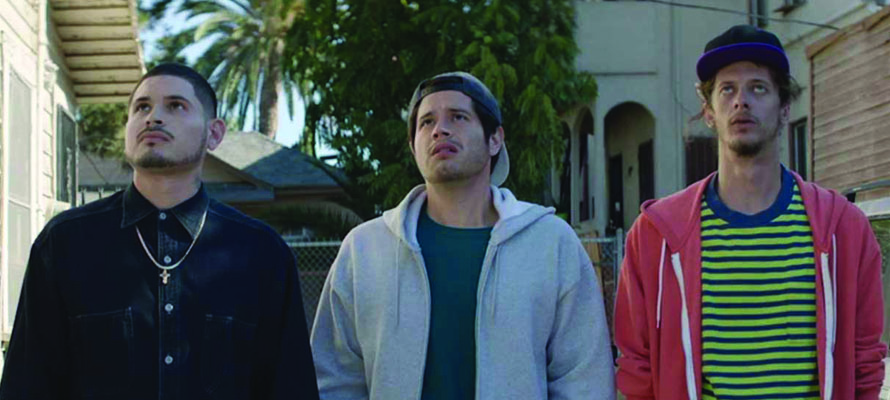 SONIC BRANDING | Mix
DISNEY
Sonic Branding |Sound Design | Mix
FUSE TV
Music | Sound Design |Mix
GREENWOOD RISING
Change the color to match your brand or vision, add your logo, choose the perfect layout, modify menu settings, add animations, add shape dividers, increase engagement with call to action and more.
---

Original Music
Sonic Branding
Audio Strategy
Music Supervision

Mixing
Sound Design
Voiceover recording
Kick does all things sound.
We create music, develop sonic branding,
and craft sound for products and experiences.
We do post too.
Take a look at our services.
Look forward to hearing from you!