SONIC BRANDING
MUSIC
SOUND DESIGN
MUSIC SUPERVISION
APP NAVIGATION SOUND
AUDIO POST
AUDIO STRATEGY DEVELOPMENT
The Ask:
Create an ownable, signature sound to accompany the Fuse logo on all IDs and promos and write original music for the various Ids and interstitials that were part of the rebrand package.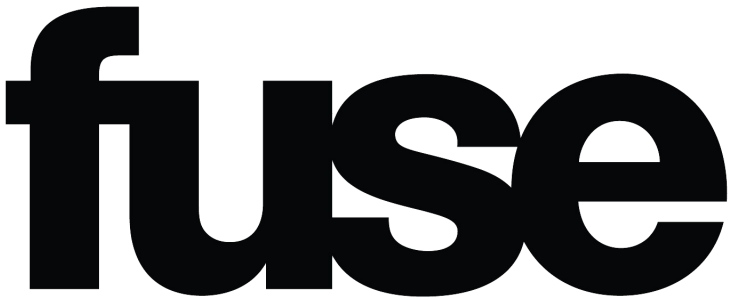 Project:
Fuse TV rebrand
Project:
A&E Ids and production cards sound design and mnemonic.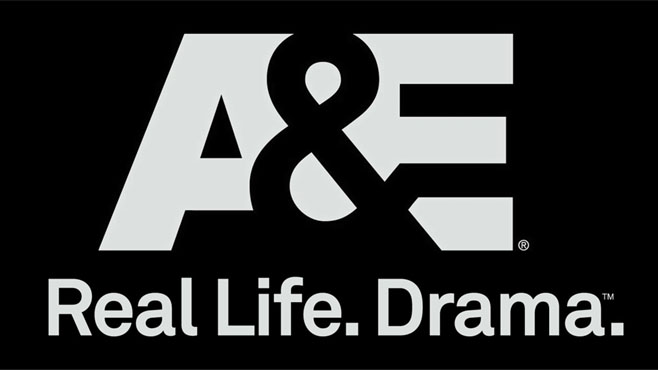 The Ask:
Create a graphic driven soundscape that represents A&E's lineup of character driven "real life" shows.

Solution:
We came back with the concept of using the actual voices from the shows as the sonic brand.

The Ask:
Create a mnemonic that captures the irreverent and indie personality of the Stage 13 platform. Throw in a subtle nod to classic film music.
Project:
Sonic branding for the launch of Warner Bros. Stage 13 platform.
The Ask:
Make it sound huge! Original music and sound design.

Project:
ESPNU College Football.
The Ask:
Original music and sound design.
Project:
WEtv - South of Hell Promo

The Ask:
Create a hero mnemonic for the network and compose original music for the IDs. Also, deliver an audio toolkit for the over 50 assorted visual elements.
Project:
DisneyXD Network. Sonic branding, logo mnemonic and music for IDs.

The Ask:
DLife shows a bit of everything from the Disney family of networks. So the sonic branding toolkit had to run the gamut from drama to kids programming. All while maintaining a common melodic theme.
Project:
Create a sonic identity and audio toolkit for the launch of Disney Japan's DLife Network

The Ask:
Create a mnemonic that feels modern and simple yet hints at Universal's past.

The Solution:
We created a minimalist theme that throws ever so subtle hints of the classic Universal Pictures themes. The goal was to keep the "class" of traditional orchestral instrumentation in a stripped down, more modern setting.
Project: NBCUniversal Universal Content Production production cards.

The Ask:
GetTV offers an array of classic programming; shows from many eras spanning all genres. It was important that the network's IDs tie everything together. Musically, this one called for something catchy and melodic.
Project:
GetTV (a Sony Network) sonic branding.

The Ask:
Create a mnemonic that's more sound design than music. Hint at the literal sound of a "pop" in a clever way.
Project:
PopTV Launch
sonic branding.